Minage, 2000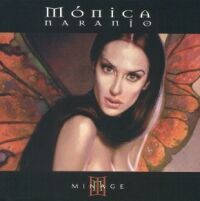 ---
Palabra de Mujer [Woman's Word], 1997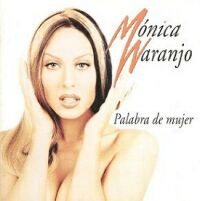 ---
Monica Naranjo, 1994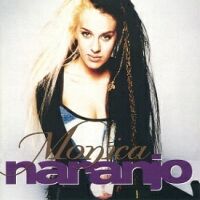 ---
Monica Naranjo's latest album is titled 'Minage' due to two reasons: it's a homage to her idol,
Italian superstar Mina and also it is a pun
mixing the name of her beloved performer
and French word 'menage' (mix of things)
---
---
This album established Monica as an artist.
After her triumph in Latin America with her first LP, unnoticed in Spain, she became a hit in the whole country with this album, ful of disco rhythms and ballads.
---
---
The first album by Monica brought her no recognition in Spain, and she had to go to America, where she became a hit revoluting music market, especially in Mexico.
---